Featured Artist: Shannia Castellanos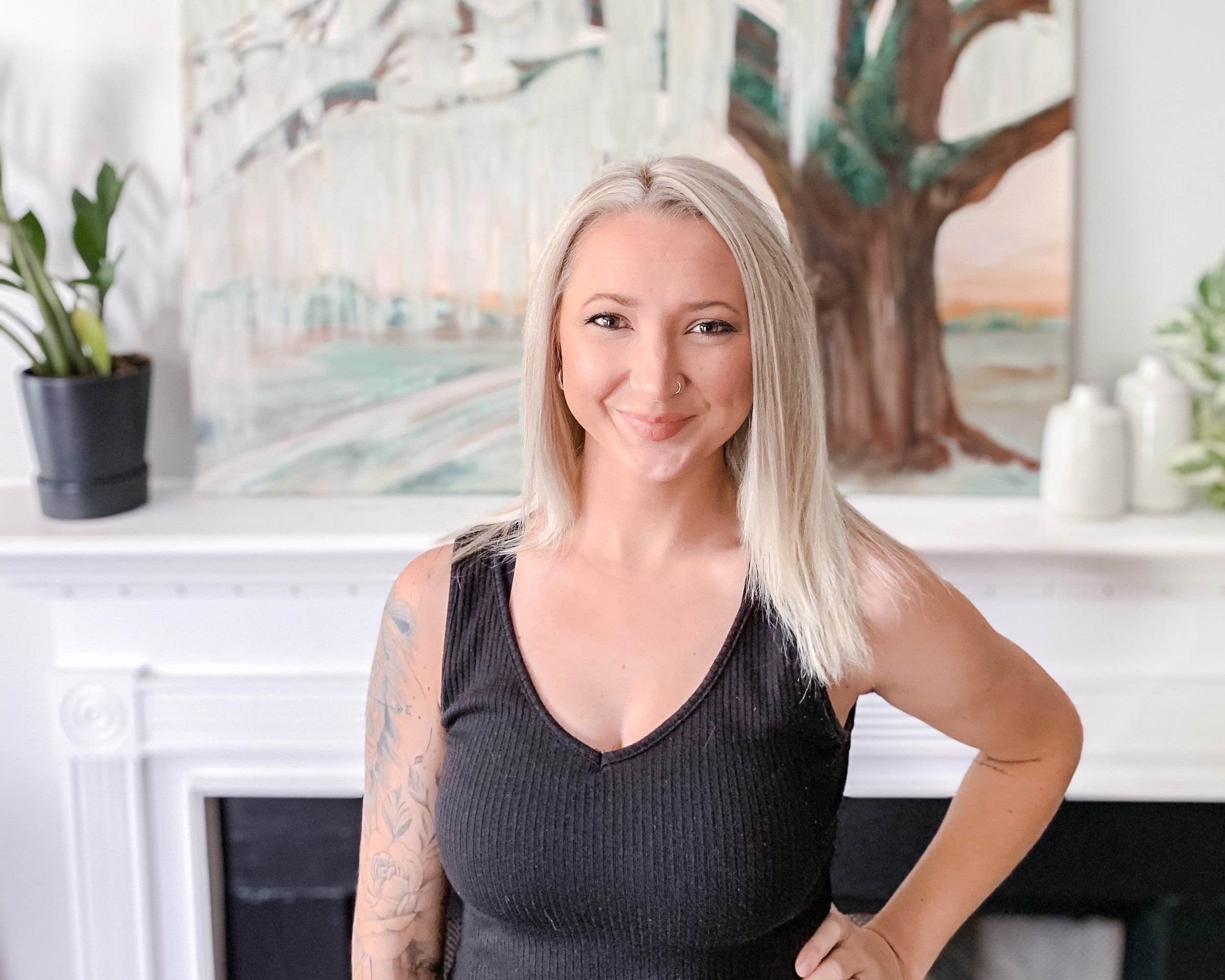 This week's featured Artist in Residence is lifetime member, Shannia Castellanos! When Shannia joined The Residency she jumped in with both feet and immediately got to work in updating her photography of herself and her work. Her enthusiasm and grit were immediately apparent and there's a lot to love about her current online presence!
Scroll on back through Shannia's Instagram feed and you'll notice how her photography has gotten better and better! Just over a year ago she was sharing her struggles with the lighting and space she was working in here. As you scroll back up to present day you can see how her details are crisper, she's really found a great way to work in her dried florals and art in her flat lays and made video content a priority in her posting strategy! These changes in how she shares her art and her story really serve to help her collectors know who she is, trust the quality of her work and like them both! Seeing this progression is so inspiring, so we hope you take a look!
To connect with Shannia and learn more about her work, visit her Instagram and check out her website!