Featured Artist: Andrea Cernin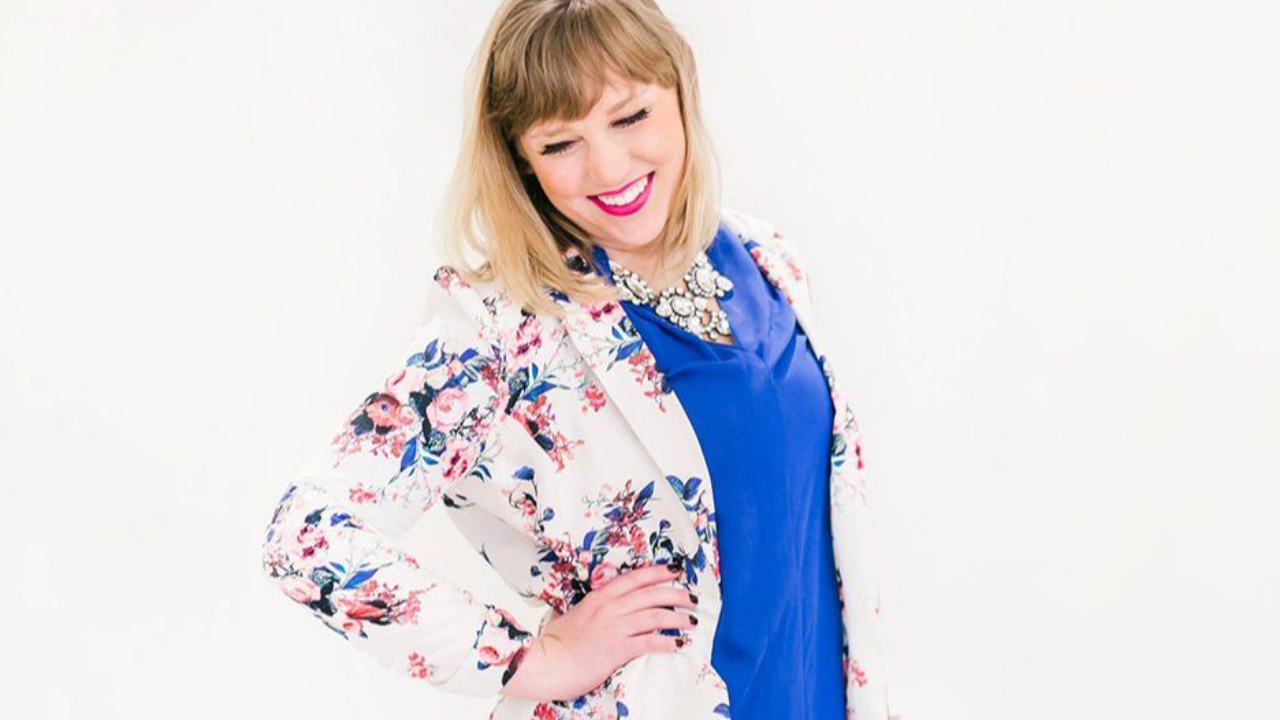 Our community of artists are often multitalented and this week's featured artist is no different! Andrea Cernin works as an abstract artist as well as a pattern and branding designer. We are loving her online presence and how it balances all aspects of her creative life!
Get started by taking a look at her website. Her home page is kept focused and clear by listing her areas of work, an about page and a way to contact her in branded blocks. It's that simple! Andrea's primary navigation starts with her About page, then moves on to her pages for her Portfolio, Shop then Contact. This layout keeps her audience focused on exactly what area of her work they're most interested in All of these factors added together make for a professional and cohesive website. Her social media continues this work through her color choices as well. Keep up the great work, Andrea! Don't be afraid to share yourself with your beautiful work, too!
To connect with Andrea and learn more about her work, visit her Instagram and check out her website!